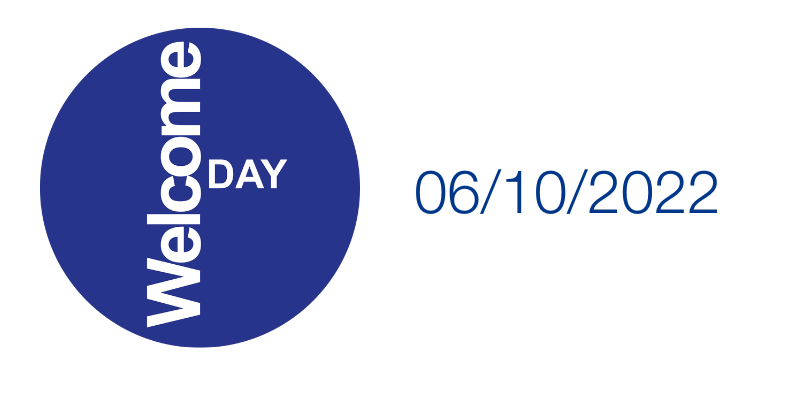 The beginning of October was marked by a key event in the integration of new employees: the Welcome Day.
During this half-day, the General Management as well as the Technical and Transversal Departments present the strategy, the organization and the various projects of the company.
80 employees participated in the October edition.
They were gathered in a room with the collaborators of their site. A good way to promote meetings and exchanges.
Back on this event in pictures:
Lille
Quimper
Toulouse
Mulhouse
Bordeaux